Preferred Venues & Vendors
Local venues and vendors that we love to work with. They will provide you with top notch service to make your event memorable.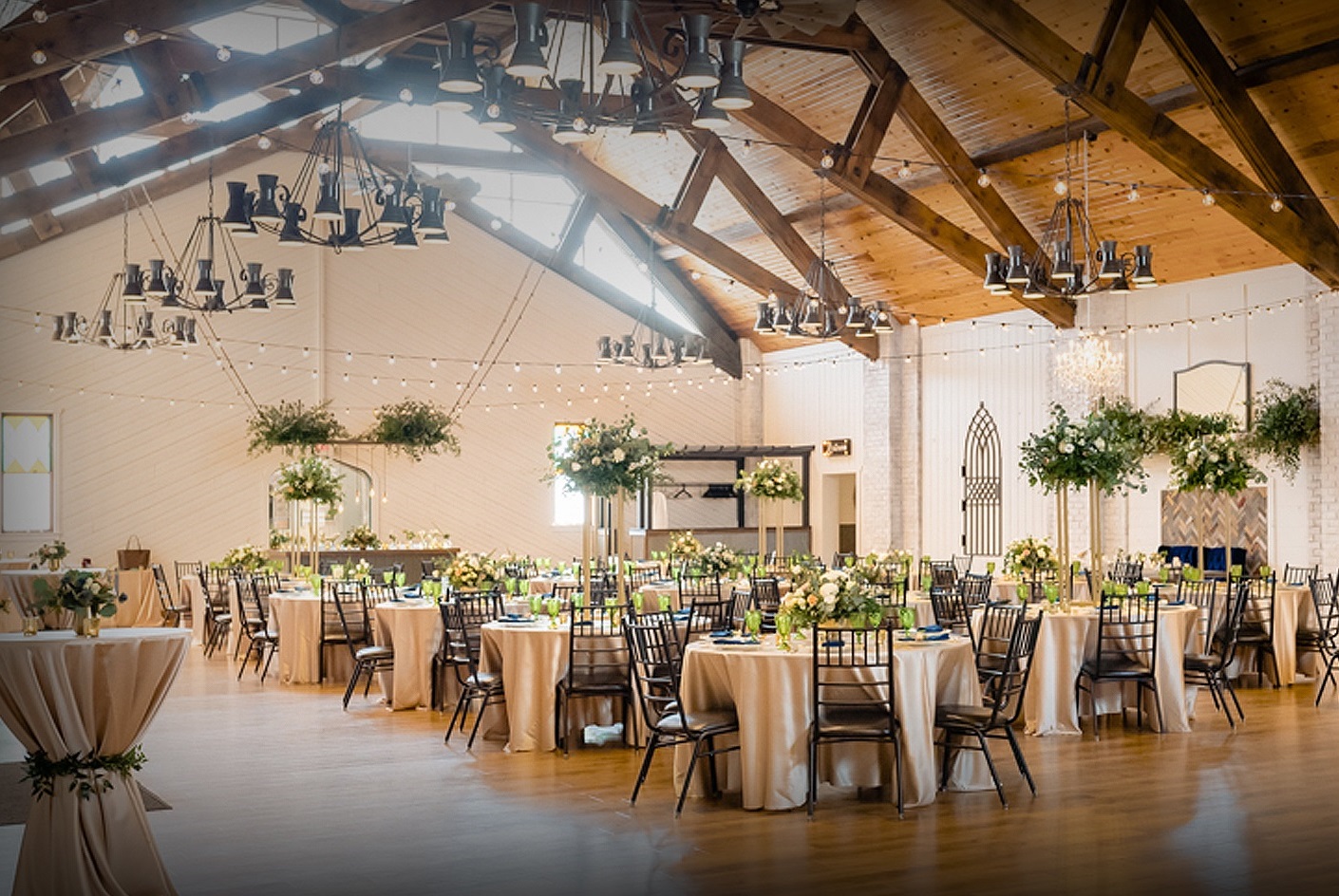 Little Log House
Hastings, MN
The Little Log House Pioneer Village is home to over forty-five restored buildings, a replica of the Hastings Spiral Bridge and flower gardens designed by Sylvia that span over 40,000 square feet. The most beautiful venue to tie the knot!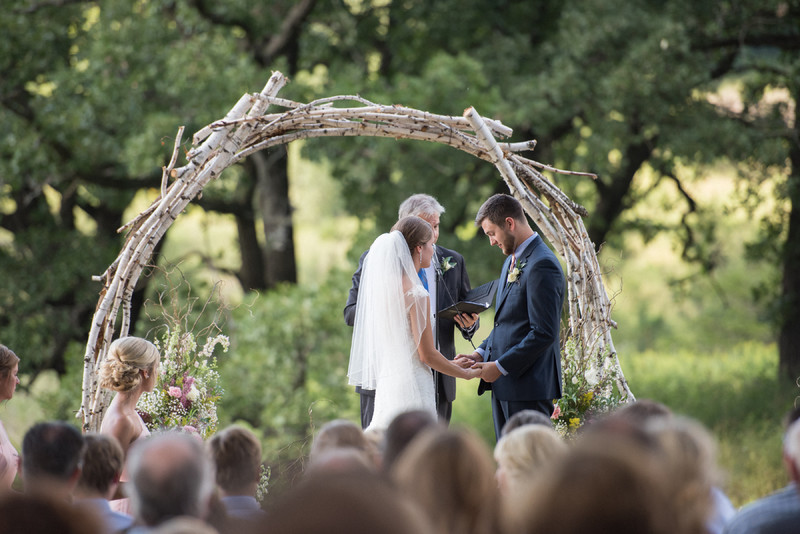 Almquist Farm
Hastings, MN
At Almquist Farm, you'll find more than 70 acres of rolling hills, spectacular views, and a newly renovated Rustic Wedding Barn, complete with chandeliers, sky light cupolas and other elegant finishes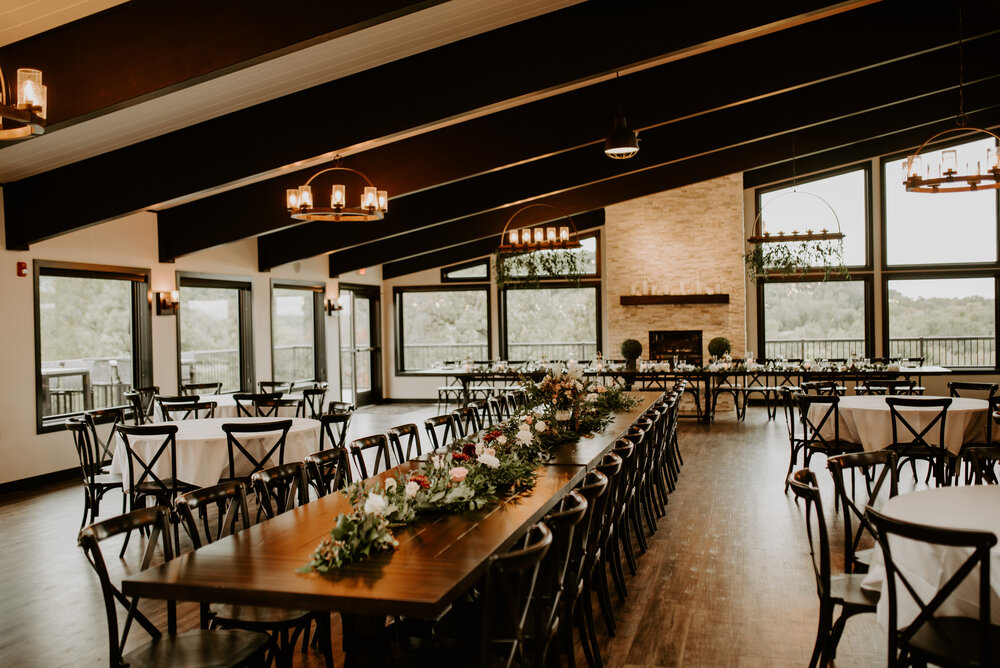 The Skyroom
Red Wing, MN
Set against the natural beauty of the Hiawatha Valley, our newly renovated private event space, The Skyroom at Red Wing Golf Course, features a flexible open banquet hall with high ceilings, a skylight, two bar areas, and a wraparound deck where guests will find spectacular views of majestic oaks and green rolling hills.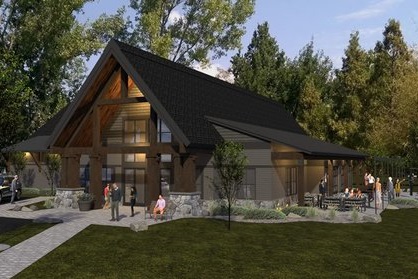 Hidden Greens
Hastings, MN
Welcome to the South Metros Newest Venue for Weddings, Corporate, and Other Special Events. Opening in July 2018 on the property of Hidden Greens Golf Club. Located in the peaceful & historic town of Hastings, Minnesota,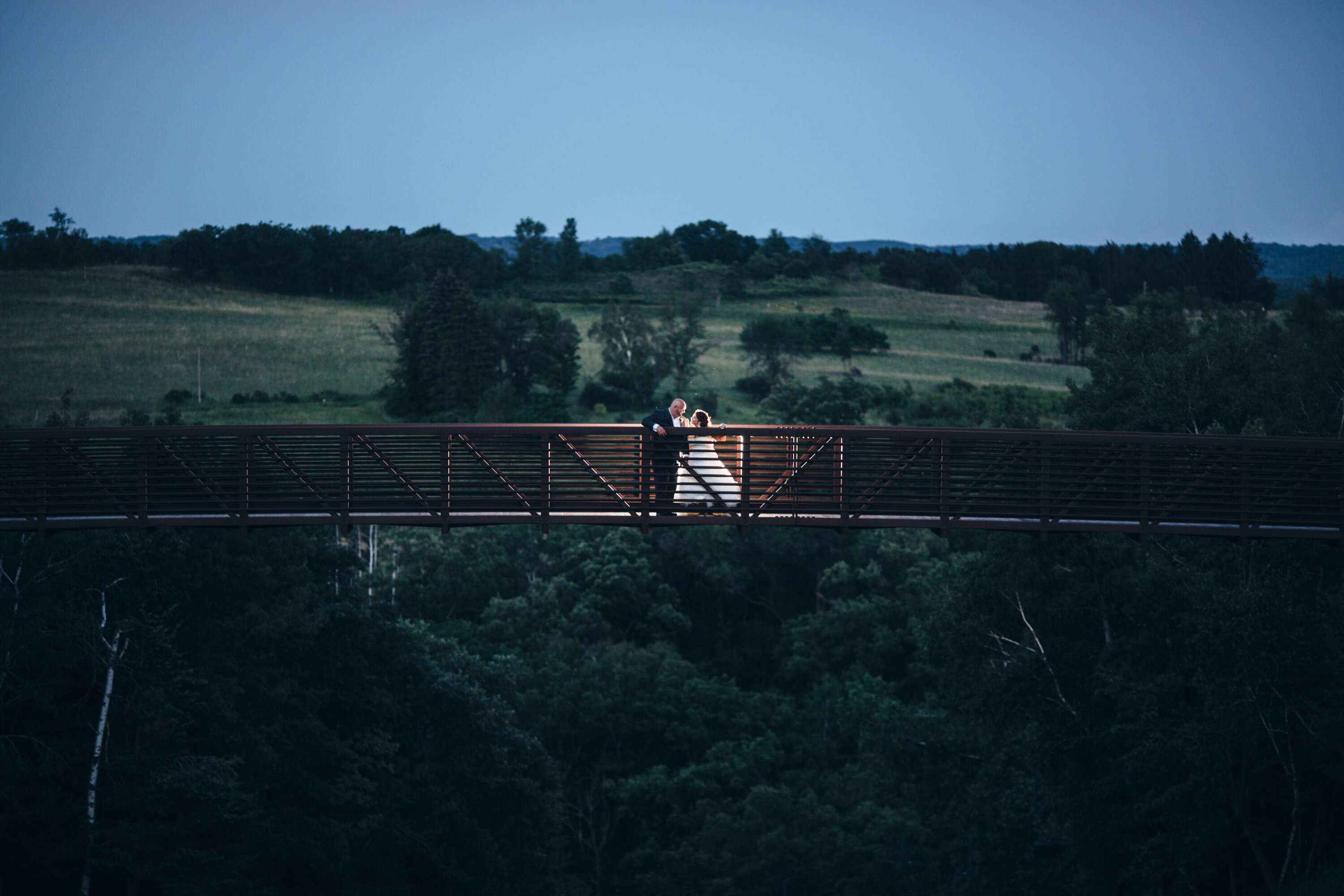 Afton Alps
Hastings, MN
Nestled in the rolling hills & wooded landscapes of the St. Croix River Valley, you will find the perfect backdrop for your special occasion. Choose from three banquet rooms, each offering unique settings for your big day.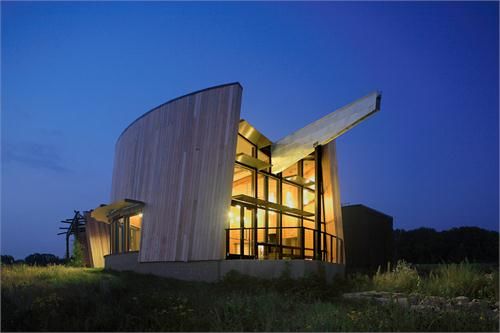 Schaar's Bluff
Hastings, MN
Schaars Bluff Gathering Center is an exceptional room designed to capture the expansive view across the Mississippi River bluff while meeting all the needs for your meeting or event.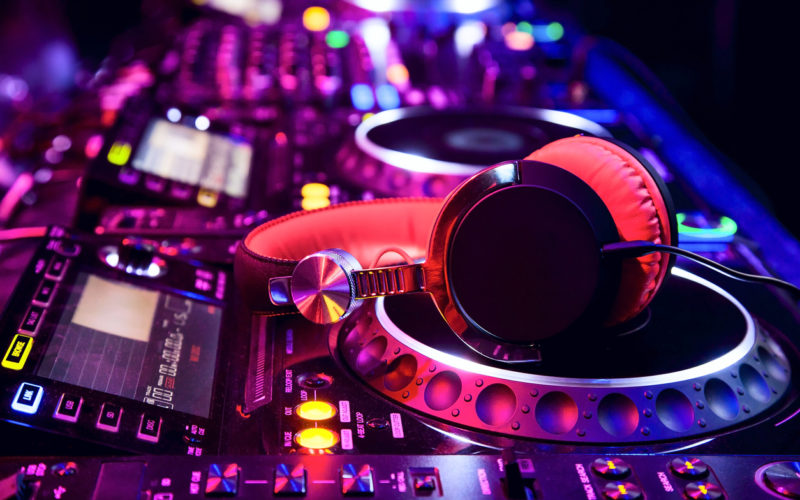 ADAGIO DJAY
When the lights go up and the party's over, all you'll have left are the memories. At Adagio Djay Entertainment, we specialize in crafting a symphony of music, melodies and excitement into the perfect experience for the most memorable day of your life.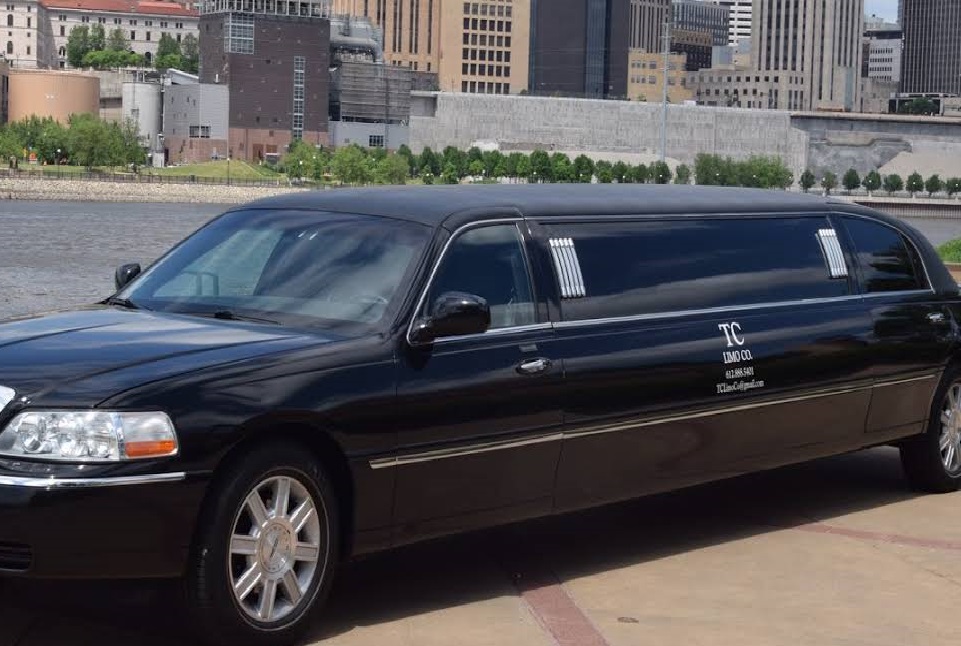 TC Limo Co.
One of the best Limousine Service in Twin Cities open 24 hours. Rent a beautiful form of transportation from TC Limo Company. They have 10 passenger Lincoln town car stretch limousine or a Tahoe for a smaller party.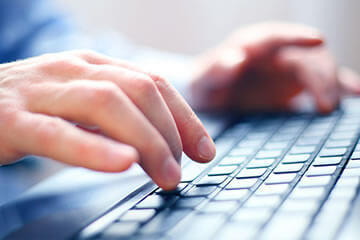 Feature 3
Duis aute irure dolor in reprehenderit in voluptate velit esse cillum dolore eu fugiat nulla pariatur. Excepteur sint occaecat cupidatat.