Welcome to Next Event Planning and Rentals a local family run business! We look forward to working with you to plan and create so you can celebrate.

My name is Mindi Tronnier. I am a mom, wife, and entrepreneur. After years of planning for others, I put my passion to work. I find the joy in creating and providing for epic events of all kinds. We believe our lives should be full of enjoyment and exciting events. This is what memories are made of!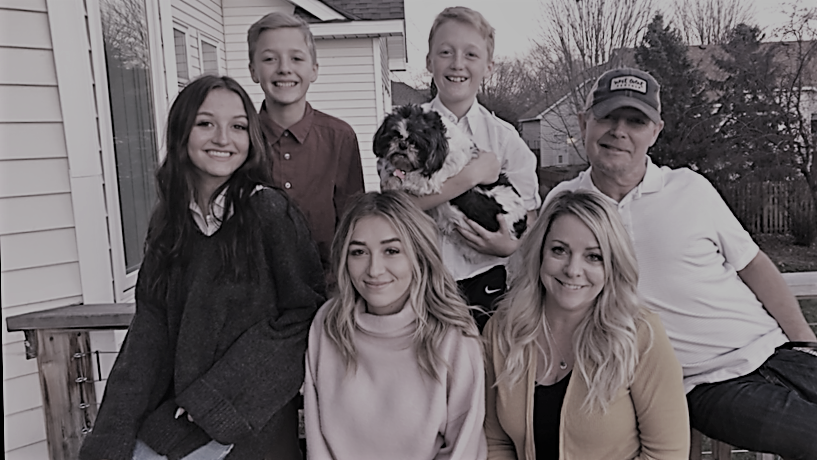 Planning a wedding or event is one of the most enjoyable times of your life, but, it can be also a very stressful and anxiety filled period. We believe that our role is to guide you through the endless details that are involved in a planning while keeping it fun, enjoyable and totally reflecting you. With years of experience, our professional coordinators take care of all your worries.

Book your appointment today. We want to get to know you and to focus on just your event. Please give us a call and let us help! (651) 437-6050. Looking forward to meeting you.