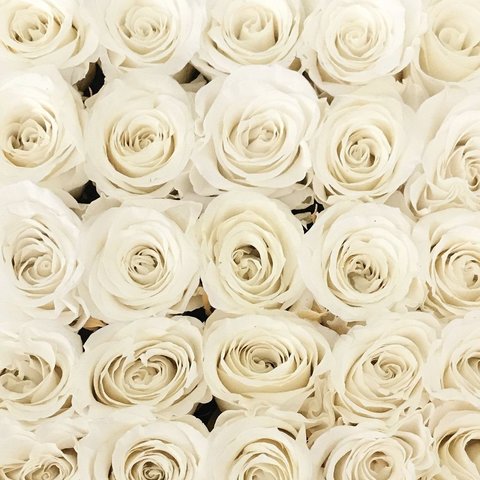 Day Late Tear Down
You set up and had a lot of help.
But who wants to take it all down at the end of the night?

Let us do it for you!

We will take the worry out of taking down your decor.
It can be your decor or ours!



Price is determined on amount of tear down is required.